We offer 25 modern conference rooms in a convenient location with excellent infrastructure. Choose the space you need and we'll take care of the rest!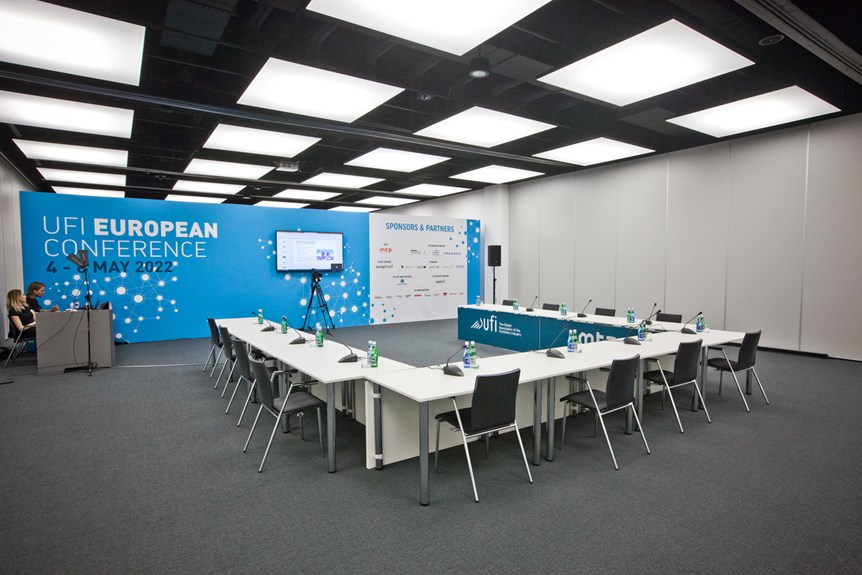 We are one of the largest conference centers located in the very center of Poznań.
We offer 25 conference rooms, several restaurants and over 1,800 parking spaces. We are an ideal location for training, conferences and business meetings in the heart of Wielkopolska.
Are you looking for a conference room in Poznań? Do you organize training? Contact us!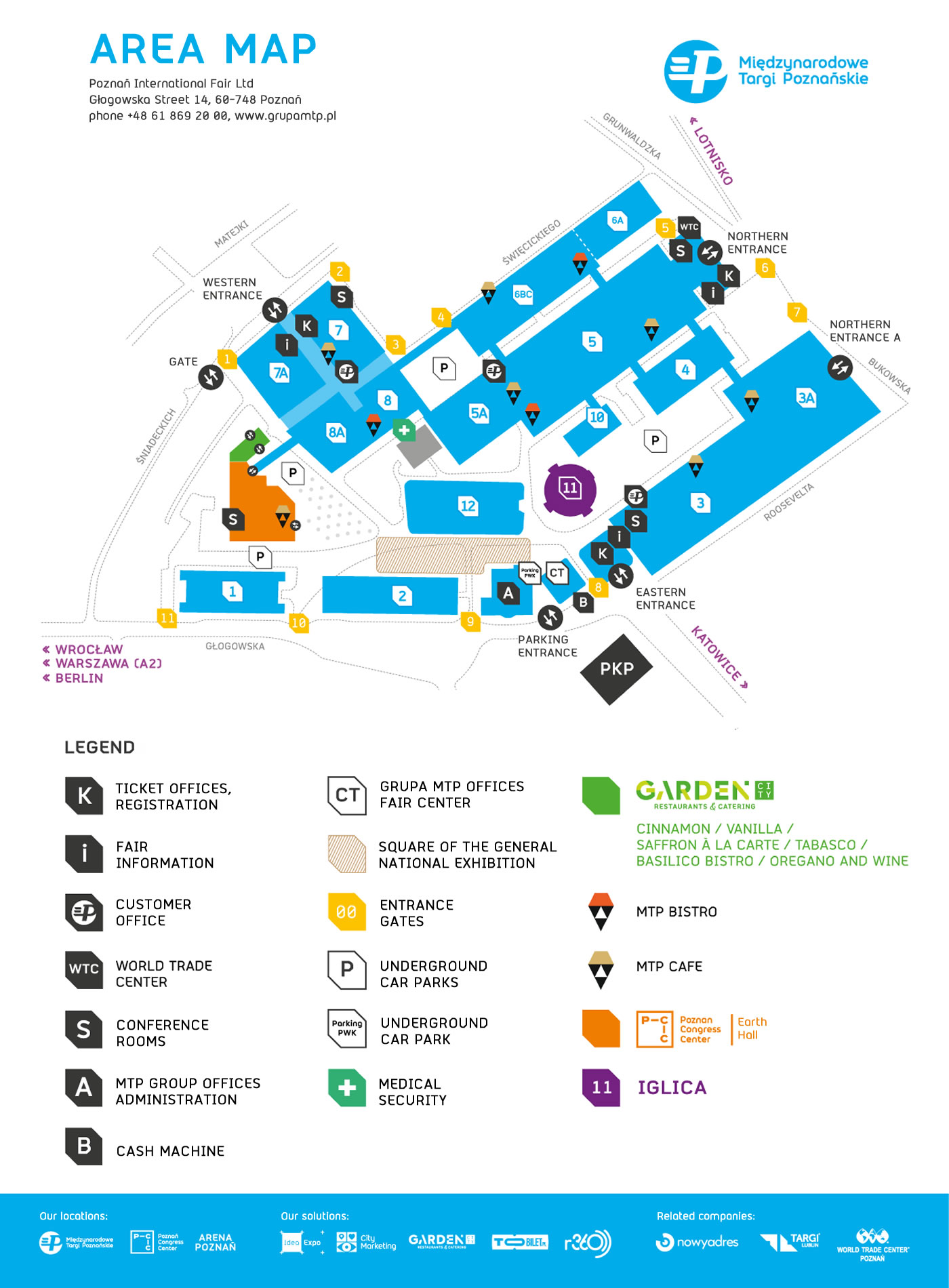 North Entrance Hall (WTC)