This is one of the halls included in the complex popularly referred to as the "four-pack".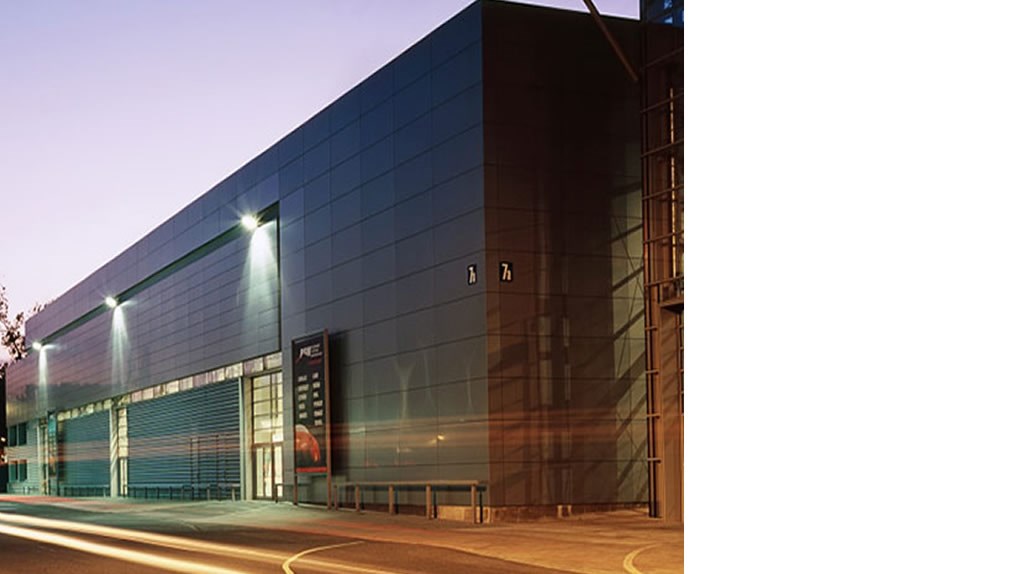 These are modernized halls, connected by roofed and glazed passages, creating a modern exhibition space.
The passages are called Linden Avenue, which they owe to the natural forest stand preserved in the complex. Thanks to its unique features, this place became the center of the session during the United Nations Conference on COP14 climate change in 2008. Very often, this pavilion, due to the proximity of pavilion 15, is used for organizing banquets for congress participants.
The banquet system can accommodate up to 1,000 participants.