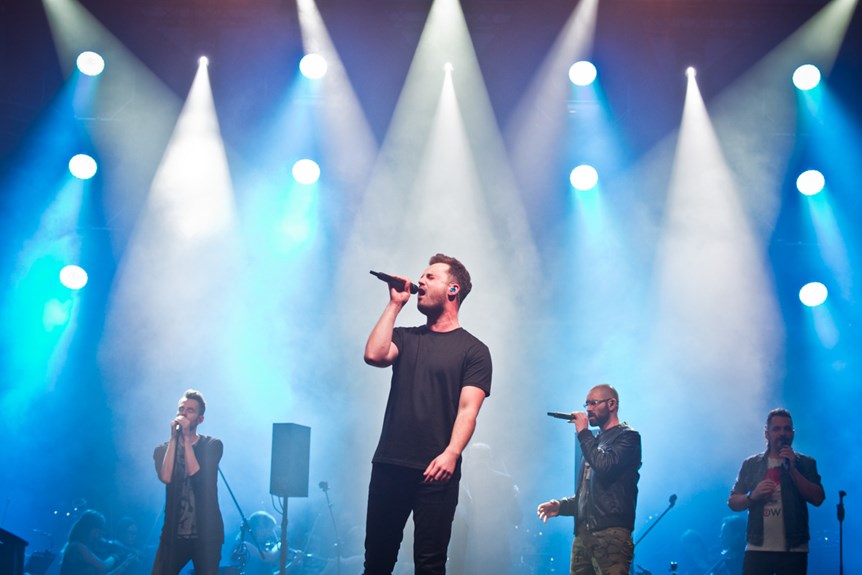 A PLACE FULL OF EMOTIONS
Energy and great emotions - this is how you can briefly describe the atmosphere at our concerts and performances. Our calendar is filled with performances of both Polish and foreign stars. We hosted, among others, such names and bands as: Dido, Alvaro Soler, Macy Gray, Vaya Con Dios and Chris Botti.
We use modern infrastructure to organize the best events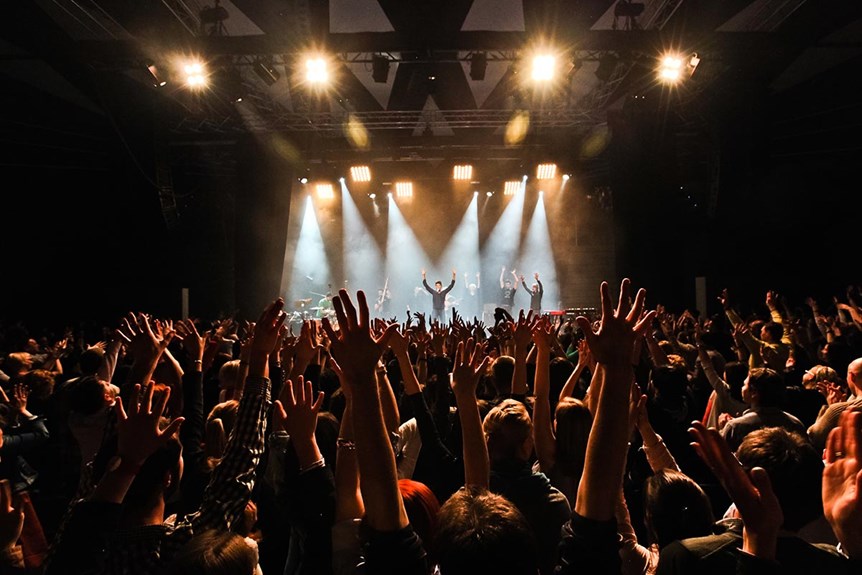 THE CENTRAL POINT ON THE CONCERT AND CULTURAL MAP OF POZNAŃ
The Earth Hall has nearly 2,000 seats and is distinguished by modern multimedia facilities. It is a recognizable place in Poznań that attracts all fans of concerts, theatrical performances and stand-up shows.
We are distinguished by a convenient location, extensive experience and excellent event infrastructure
See the report from the performance "ART" Teatr 6.Piętro