Poznań Congress Center
multifunctional, three-storey and architecturally building with more than 4,000 conference seats, a VIP area and a space dedicated to exhibitors and sponsor stands. The building has 38 fully-equipped conference rooms with adjustable size and a spacious foyer with an area of 2,250 square meters, ideal for exhibitions and banquets.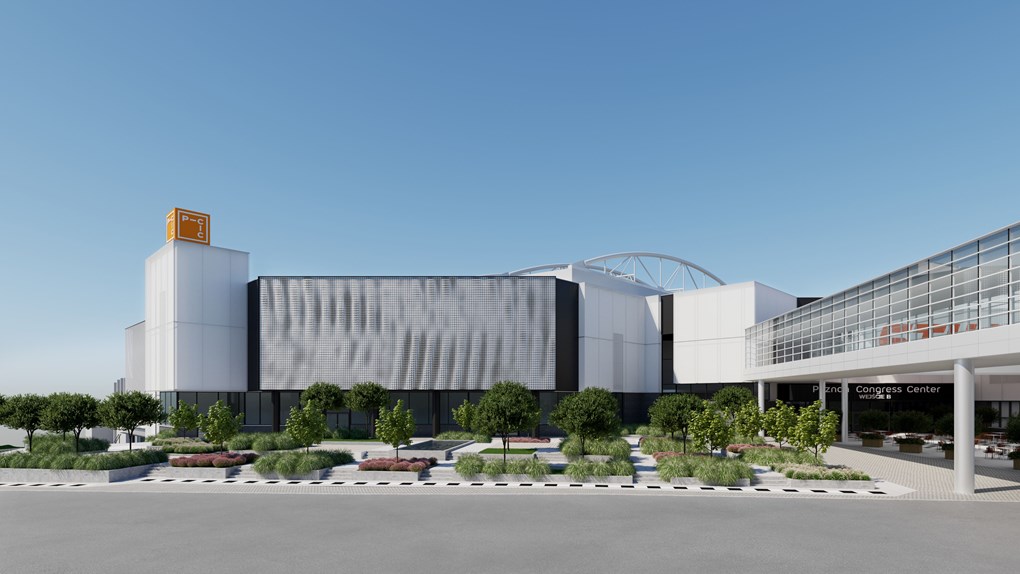 A top spot on the map of Poznań
And thanks to its direct connection to the complex of four halls, the facility allows to simultaneously organize conferences and events for nearly 20,000 people.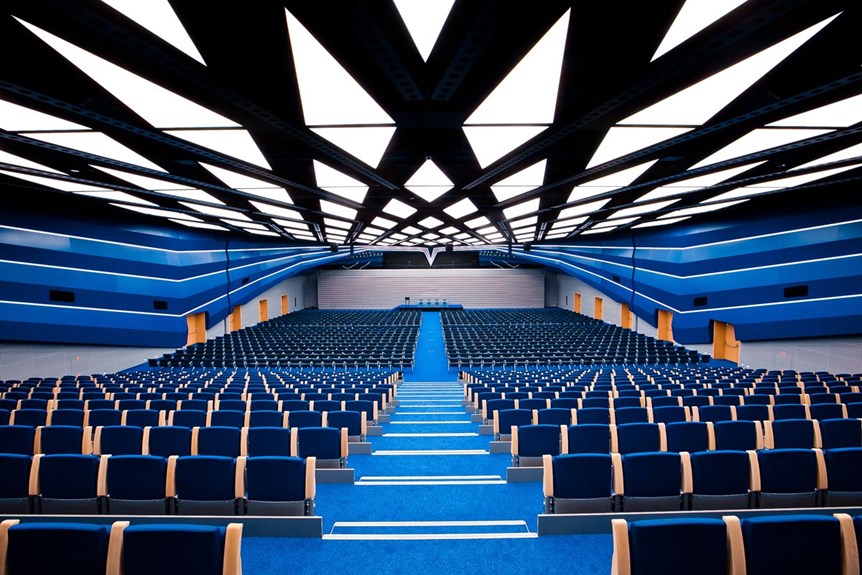 Plenary hall
The showpiece of the congress center is the Earth Hall. The plenary hall can accommodate almost 2,000 people and can be arranged in various ways and easily adapted to a plenary session, congress, theater performance, concert or sporting event.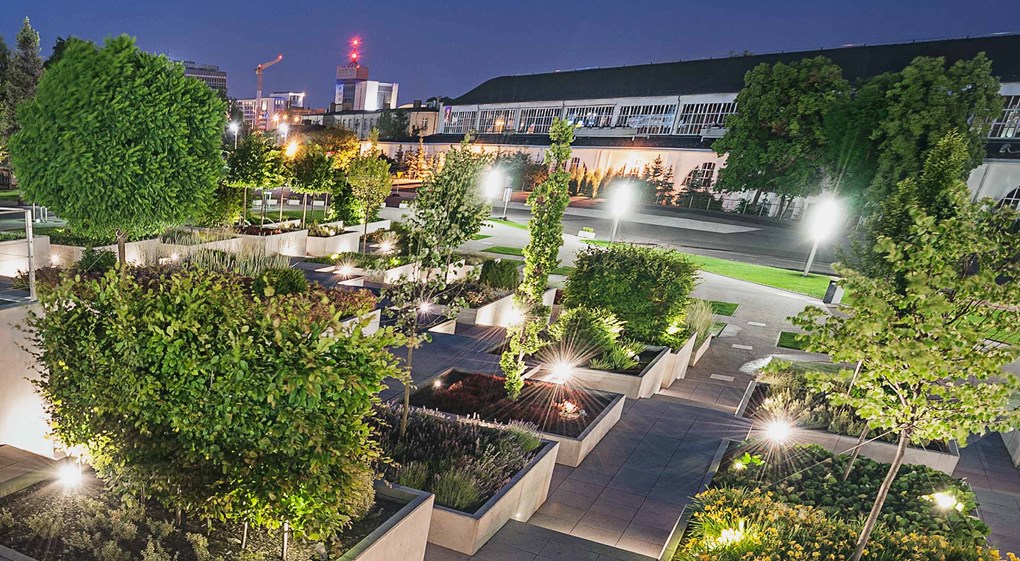 GREEN ASYLUM
In the direct neigbourhood conference complex there is a unique, terraced-shaped garden, offering relaxation and rest surrounded by natural greenery. Perched between the oaks, yew trees and plane trees benches provide a place for conversation and a respite from emotions in the very heart of events.
Area of exhibition:
Conference rooms: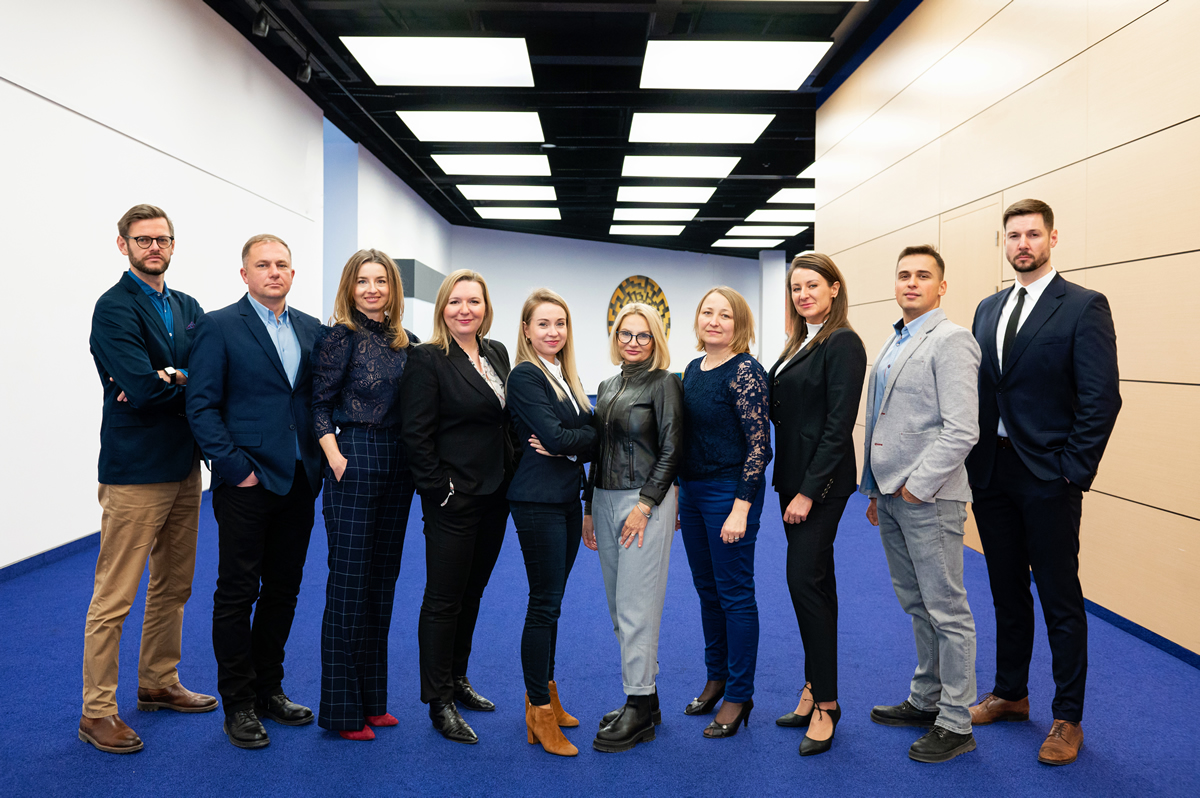 ARE YOU INTERESTED IN OUR OFFER?