Comprehensive organisation event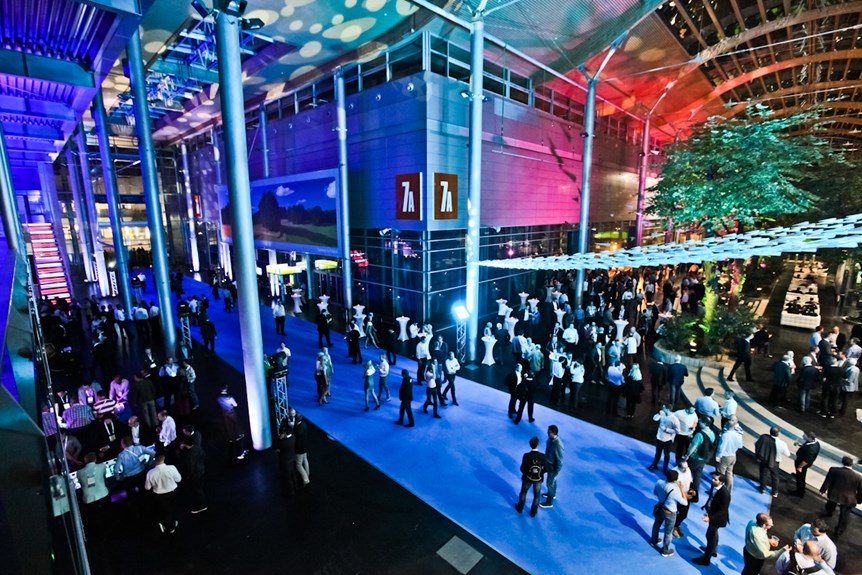 BIG CAN MAKE MORE
A professional and experienced team will comprehensively organize each event. The offer will be tailored to your individual needs. We run events from the very project to its final implementation.
Comprehensively, that is globally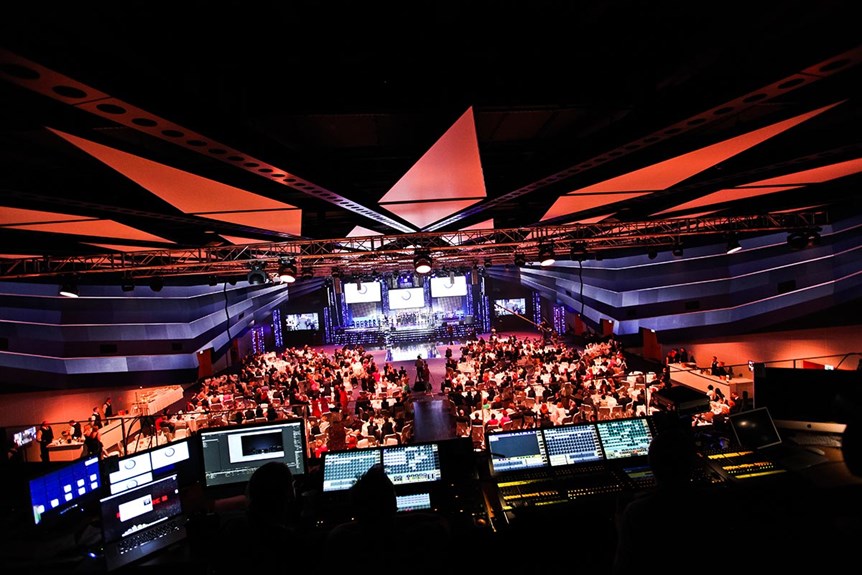 IMPLEMENTATION FROM A TO Z
We operate as a professional event agency. As part of the cooperation, we are responsible for the overall preparation of the event. Our strength is the ability to organize the entire event by one company.
Events and mega-events are our specialty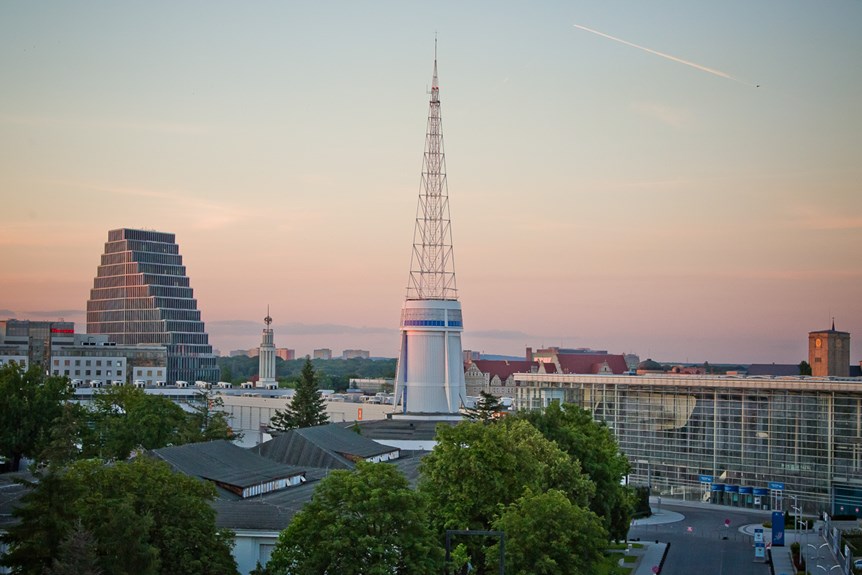 LOCATIONS IN THE VERY CITY CENTER
We offer several different facilities where we organize events for clients: Poznań Congress Center, 13 Pavilions on the premises of the Poznań International Fair, Wola Hippodrome and the Sports and Entertainment Arena. We offer locations in the very center of the city with over 170,000 m2 at our disposal.
Choose where you will organize your event with us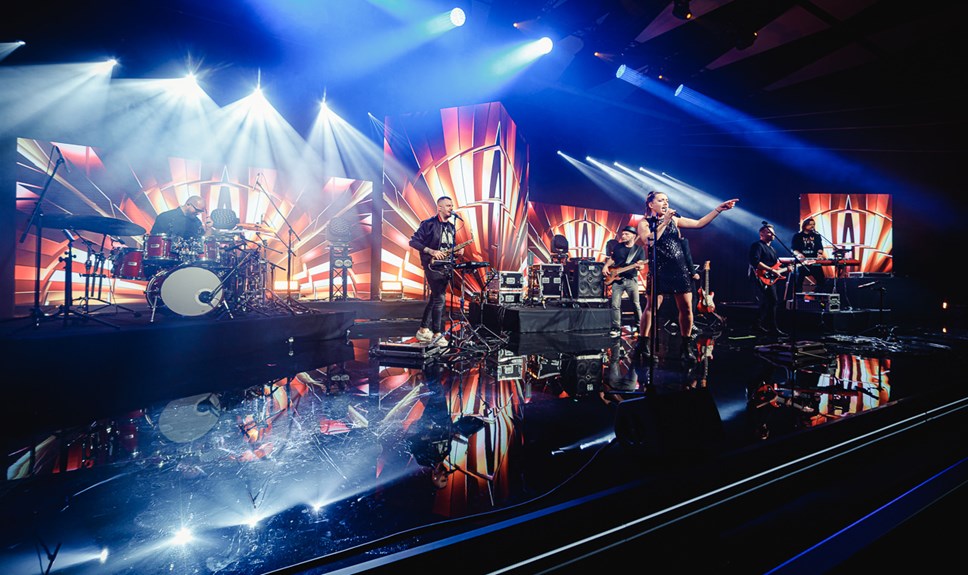 WE WILL ORGANIZE EVERY EVENT
By organizing nearly 400 events a year, our portfolio includes galas, anniversaries, concerts, corporate events, trade fairs, conferences, congresses and outdoor events. We transform the spacious pavilion into an event space in the blink of an eye, with a great stage, colorful lighting and a sensational sound system.
We create the most interesting events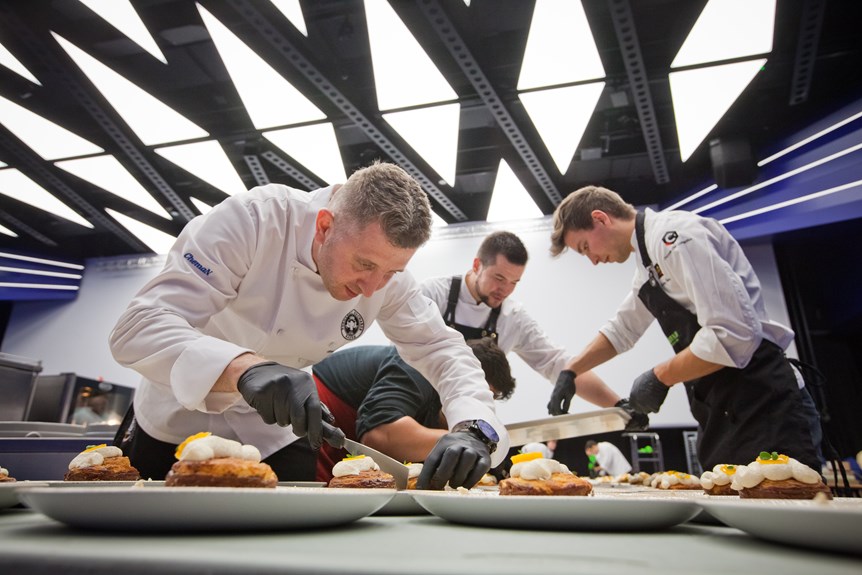 A FULL PACKAGE OF SERVICES
We provide our services comprehensively, implementing the event in every detail. We provide rental and arrangement of conference rooms, media services, catering, guest accommodation, transport, support staff and many others.
We take care of every detail
ARE YOU INTERESTED IN OUR OFFER?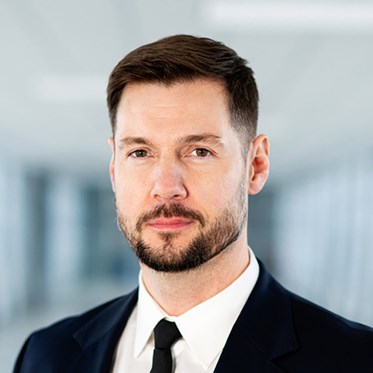 Rafał Hajduk
Head of Corporate and Cultural Events Team
e-mail.
rafal.hajduk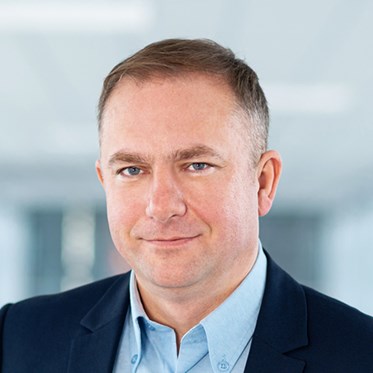 Andrzej Snadny
Sales and Customer Relationship Specialist
e-mail.
andrzej.snadny