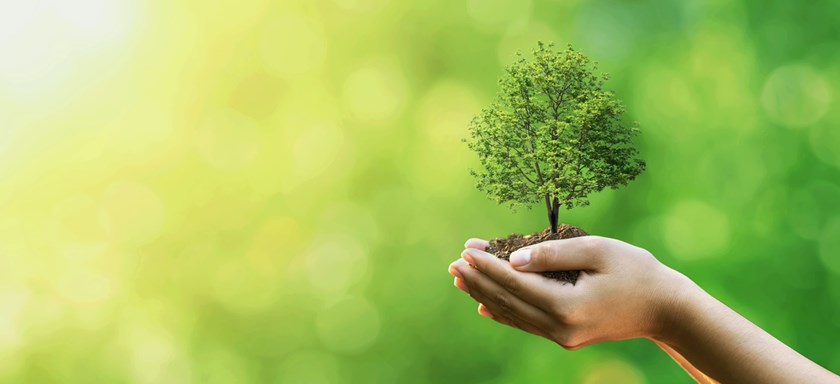 WE KNOW WHAT IS IMPORTANT
As a leader in the meetings industry, we believe that our tasks include showing the direction,
creating trends.
Being socially responsible is an attitude that we want to share with our partners,
guests and customers.
The scope of our activities is divided into three groups: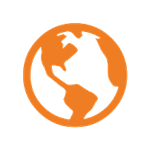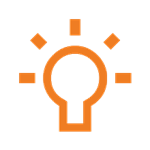 Our Responsibility to the World and Society
Planet Earth is our common home. We want to not only protect it, but also support it with good practices. Therefore, when organizing events, we do not forget for a moment how important it is to recycle, save water and energy:
we don't use plastic
we segregate waste
we limit paper printouts
we produce our own energy from wind turbines
we collect rainwater
we help the organizers in choosing a balanced menu
in catering we use products from local suppliers
Yes, we are for YOU. We believe that Poznań Congress Center is a unique place, therefore our doors are always open to you. We are happy to organize a free tour of our center for both organized groups and individual fans. We invite!
We are PRESENT, we are not indifferent. We support and cheer for many noble actions, such as supporting medical services, supporting places of culture, donating unused food or collecting rubbish in our city.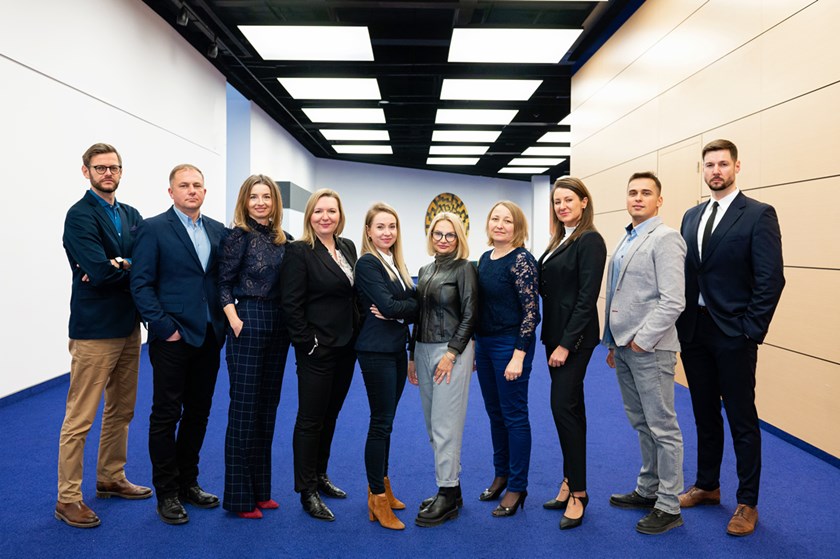 Our values inside the company - care for employees
We know that the success of the event depends primarily on the team work together. It is thanks to the passion, diligence and commitment of employees that it is possible to implement the most demanding projects. We take care of ourselves, support and motivate ourselves.
In this way, work is not only a place where we spend time equal to a full-time job, but above all a space for professional development, learning about new opportunities and tightening friendly ties.
Our 4 Work Culture Principles:
Dialogue - we believe that it is worth talking and every voice in the discussion is important!
Trust - we rely on each other and support each other, because we know that there is strength in the team!
Respect - we respect each other, our partners and customers!
Equal Opportunities - age or gender do not matter. We understand that diversity is an added value to the team! We are proud that almost 50% of managerial and executive positions in our company are occupied by women!
Our innovative products and solutions
During congresses::
we encourage the creation of funds for research
we organize a CSR program for meeting participants, e.g. planting trees together, helping social institutions
The NO WASTE philosophy is very close to our heart, therefore:
we give a second life to the remnants of events, e.g. carpets, elements of exhibition stands are handed over for further use