PARTICIPANT SAFETY
IT IS OUR PRIORITY
We want them to enjoy undisturbed participation in concerts, performances,
exhibitions and events.
That is why we are in constant contact with the event organizers,
as well as the Chief Sanitary Inspectorate,
ensuring full safety and comfort in our spaces.
We also keep our guests informed about the rules of conduct in the facility,
aimed at preventing contracting Covid-19.
At the same time, we would like to assure you that should any questions or doubts arise,
related to the safety of the event, please contact us.
We are happy to answer any questions you may have!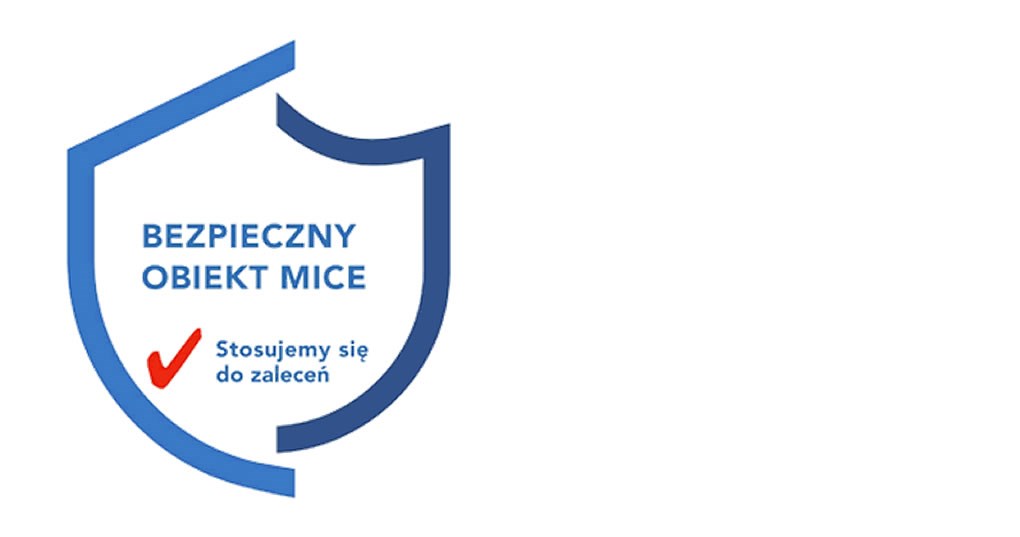 SECURE MICE FACILITY
The PCC facility obtained the SAFE MICE FACILITY certificate issued by the Polish Tourist Organization. The certificate confirms the implementation by our facility of procedures in accordance with the guidelines for organizers of business meetings, trainings, conferences and congresses during the COVID-19, which were developed by the Ministry of Development and the Chief Sanitary Inspectorate.
Poznań Congress Center with a certificate